I am an unconventional alchemist helping you ...
𝐄𝐗𝐏𝐀𝐍𝐃 your 𝐄𝐧𝐞𝐫𝐠𝐞𝐭𝐢𝐜 𝐂𝐚𝐩𝐚𝐜𝐢𝐭𝐲 𝐭𝐨 𝐑𝐞𝐜𝐞𝐢𝐯𝐞 MORE 𝐌𝐎𝐍𝐄𝐘-𝐓𝐈𝐌𝐄-𝐅𝐑𝐄𝐄𝐃𝐎𝐌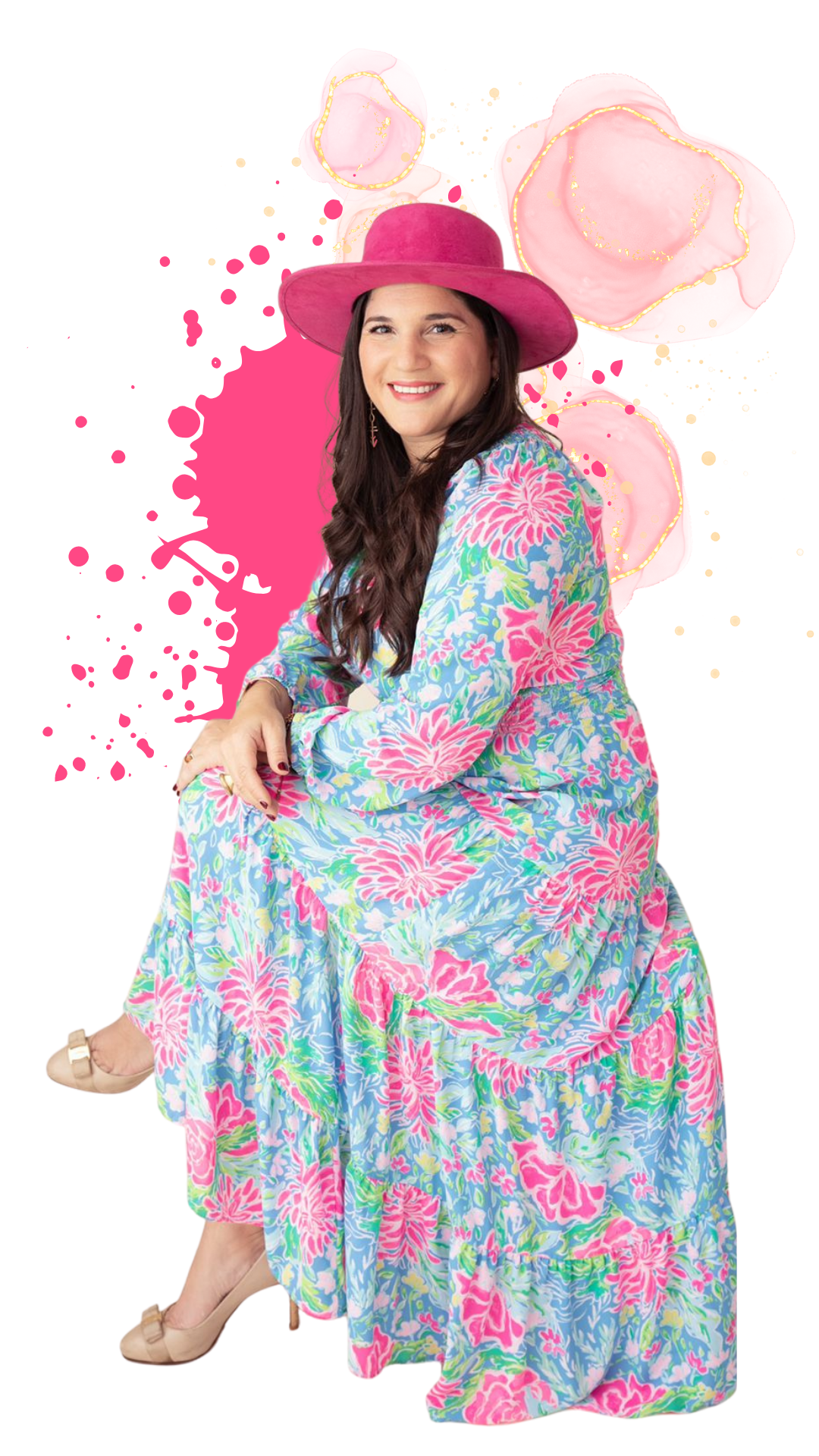 $𝟐.𝟒 𝐌𝐢𝐥𝐥𝐢𝐨𝐧𝐬 𝐦𝐚𝐝𝐞- thousands of clients served over 93 countries.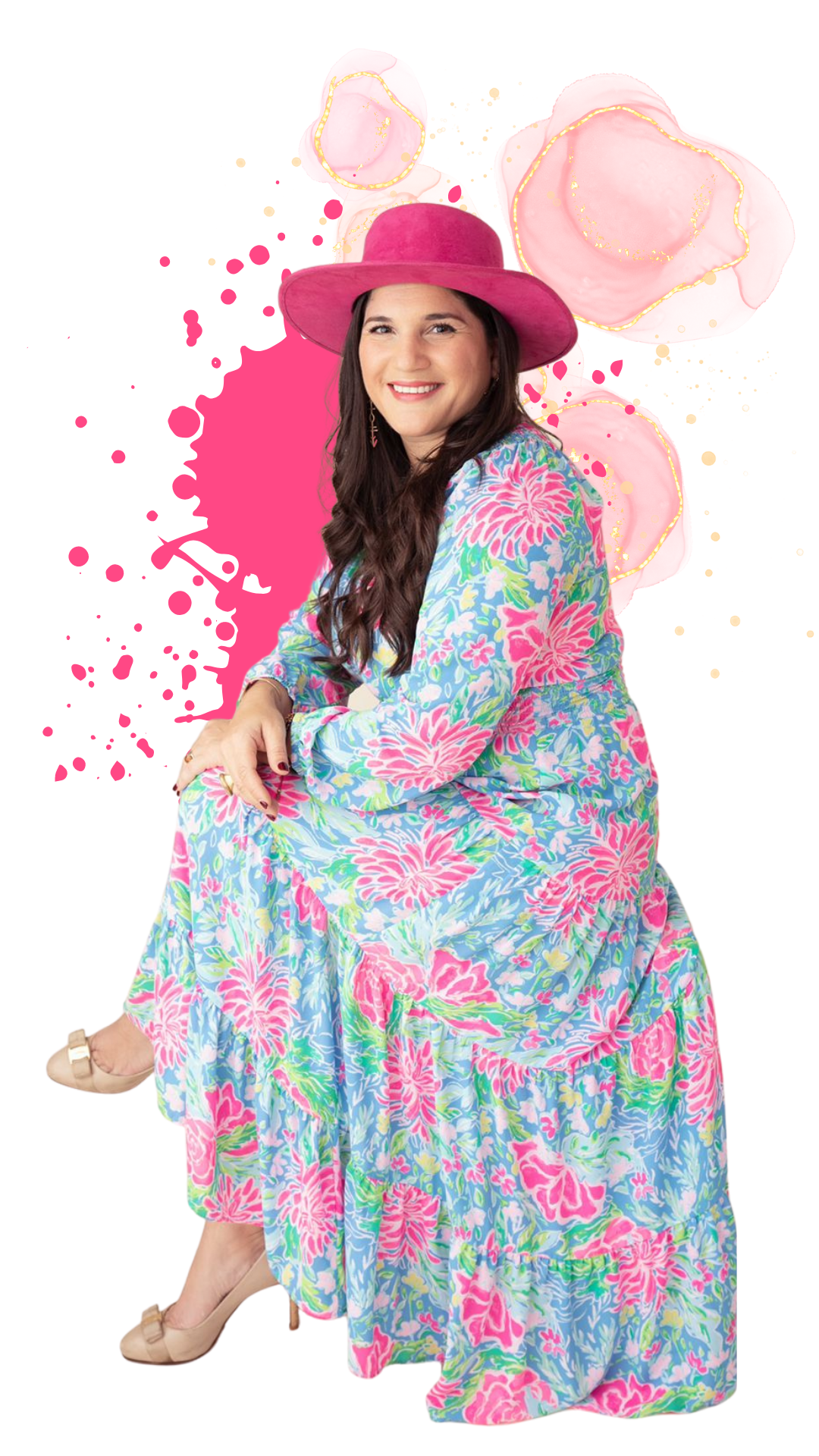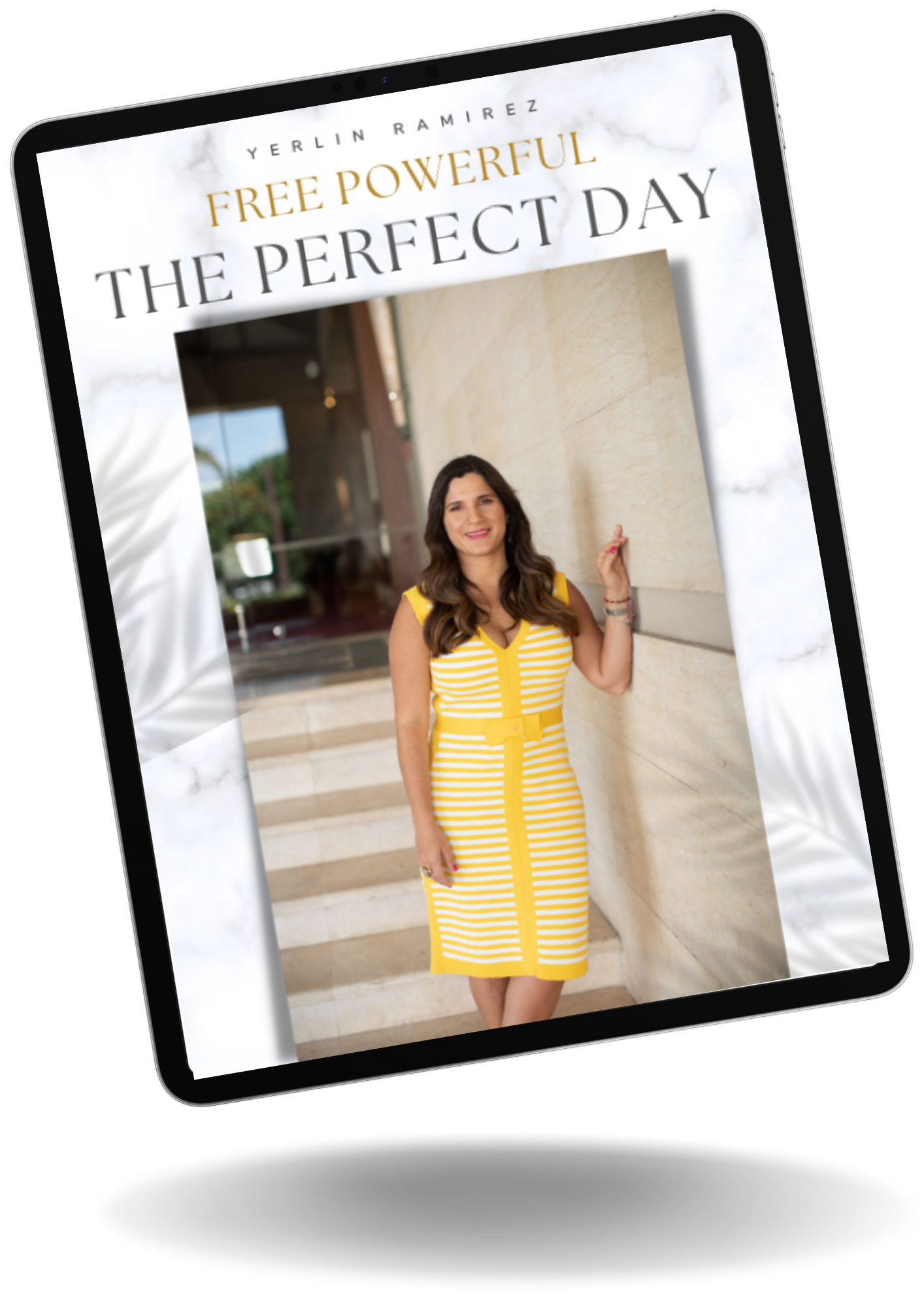 Do you want to create your perfect day today?
Sign up and receive a Free powerful exercise that will change your life to design your ideal life in 3 easy steps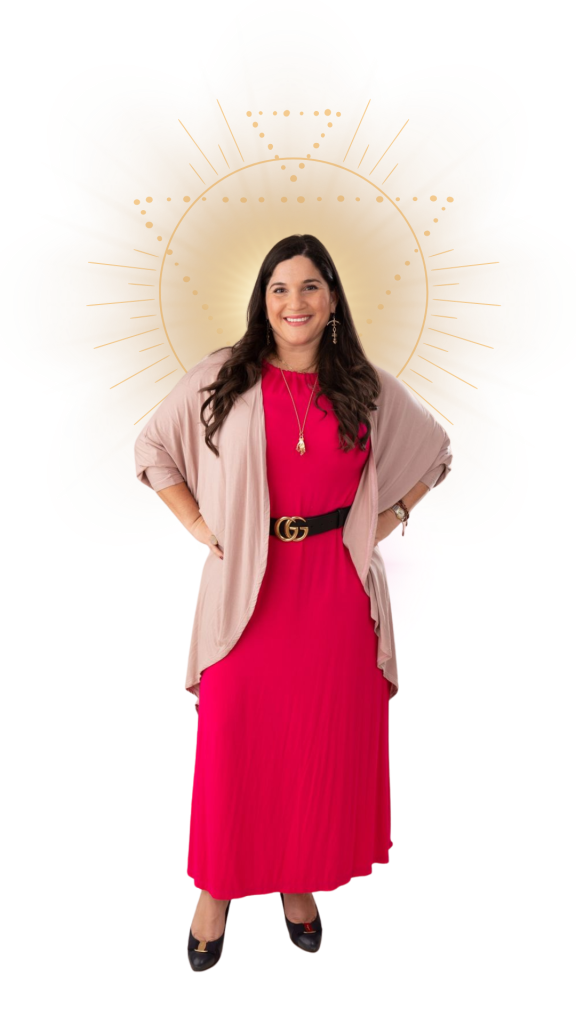 Hi i'm Yerlin, I am a mystique alchemist that integrates Science- Spirituality and Business in an Unconventional way with wisdom that moves beyond the realm of what is predictable.
Logic and reason live in the realm of what is predictable- my aim is to walk with you the path to the real of possibility and probability- the place where miracles and magic live- outside time and space.
I have helped thousands of people around the world to create a life that is RICH OF MORE, More Freedom, More Time, More happiness, More Connection and More Money.
My business has created millions in Results for my clients and $2.5 Millions for mine in a very short time.
I have been to 87 countries in 7 continents collecting the wisdom codes that my service is based on.
Have fun in my page and I hold the intention to Expand Together
Evolution of my Soul 
Over the past ten years, I have been on an incredible journey of my own. I know what it's like to feel lost, stuck, afraid, broken and alone.
In 2017 I was ready to move to South Africa and marry my partner, I was 3 months pregnant and had sold everything in my country for the move.
10 days before that move, I felt from the hight of a 4th floor and broke and spine and leg and was left paralyzed
After multiple surgeries of reconstruction of my body in titanium, I called my partner just to hear the words: "this relationship is not longer good to me anymore and we need to break up" my soul was crushed:
I was in pieces and had just lost our unborn child.
I was left spiritually broken, emotionally broken, physically broken, heart broken and financially broke. It has a whole journey to return to myself
I eas also stuck 15 years in the corporate world as a Finance Manager. Coming from that logical-analytical environment I was taught to believe that the only way to create and get things materialized was through hustle and hard work, through strategies and infinite courses and plans, after a while my bank account was at its lowest and my soul was broken.
There had to be another way.
That's when I learned about Unconventional ways to RISE and go beyond possibilities
Today, I travel the world with my family, I am married to my soul mate, I have a multi 7 figures business and I help thousands to have a life that gives them the resources for Freedom, Time and Fulfillment
Create a Next Level Life!
Combining discoveries I've made through both challenging and magical life experiences, I have birthed a fast-track, easy to follow, super successful way for others to rewire neurons, remove energy blocks, align with source, unleash their power and create the life they dream of.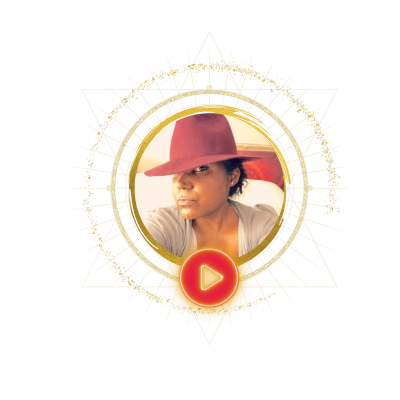 Where to begin…I spent 2 amazing days with this phenomenal teacher and light-worker. She's a living example of what living an extraordinary life looks like. And she's committed herself to teaching that it is possible for all of us. You will learn, you will be inspired and you will leave feeling more powerful (knowing that within you lies everything you need), with tools you will use to tap into this power, transform your thinking and your life. You will also gain a community of beautiful people and an extended family full of love and support. This is the space that Yerlin creates. I am so very grateful to her and for her.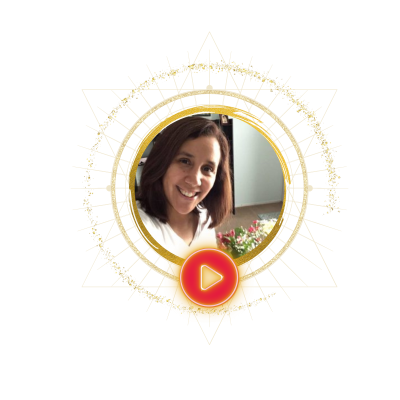 There are not words to describe the level of coaching that Yerlin does. I hired her for 5 sessions and the benefits were there from day one. I also had the pleasure to attend one of her two day seminars and it was mind blowing. We did not want her to stop teaching us. Her sessions and her trainings are from the heart. Her passion is contagious and her commitment to serve is amazing. If I could give her more than 5 stars, I would.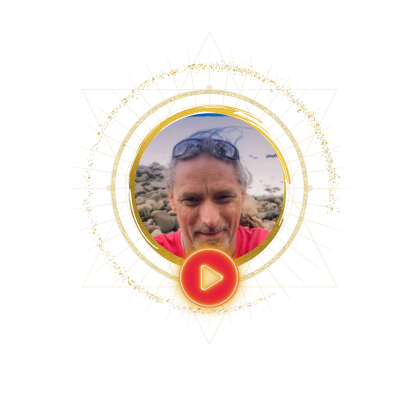 Traveled to Denver for a two day training. Iʻm from Maui, that is a long way to go for only two days. It was absolutely worth it! Yerlin takes what ever time is needed to assist her students in understanding, she has even taken time to follow up with me after the training.

The information is magnificent. A great balance of how the brain works and practical tools to implement, use that knowledge in ways that make a difference. We experienced it first hand!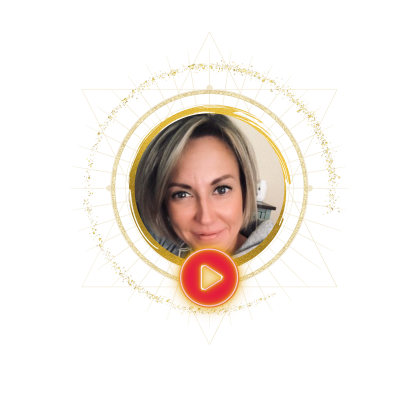 Yerlin is an incredible coach. The information that she teaches and presents are the missing puzzle pieces of change that you have been looking for. She presents the tools, exercises and information that once plugged into your life and business, instant and long lasting change is experienced. She has a servant heart and a deep love that is intertwined with her work. I'm not only grateful for friendship but the strength and support her teaching has had on my life.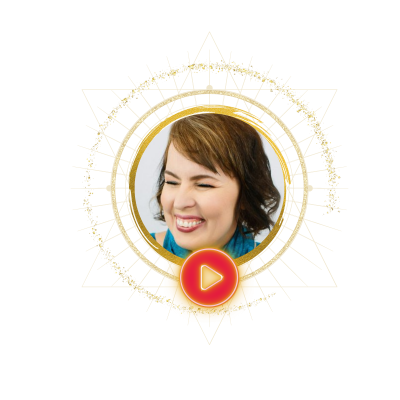 I am still buzzing after a two-day training with Yerlin. I studied with Dr. Bandler, a co-creator of NLP for many years and so I was a bit hesitant to sign up. Will I actually learn something I don't know already? I am so glad i signed up. What I received was more than knowledge. Yerlin skillfully built for us a bridge between knowing and doing, between understanding and applying. She has a way of explaining complex ideas in such a way that my mind effortlessly integrates it into actionable, practical knowledge. It felt like somebody added a generous dose of clarity and "aha" moments to my mind space. I also know that Yerlin walks her talk. Her personal transformation is miraculous. This I believe is a s💖ource of her teaching genius. She applied these ideas, she filtered them through her own life experience and what she gave us were pure golden nuggets. Thank you, Yerlin!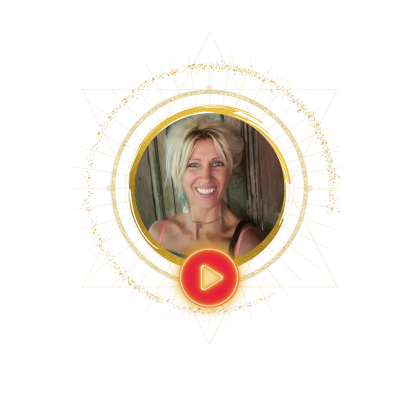 I highly recommend Yerlin Ramirez as a Life and Business coach her life lives unto what she teaches. She knows her field better than anyone I have come across and Always gives you 100% and some more on top of that. Her communication skills are so clear and she's so personal. If you are thinking of taking any of her courses either for your personal life or for business she will be the best investment you could make.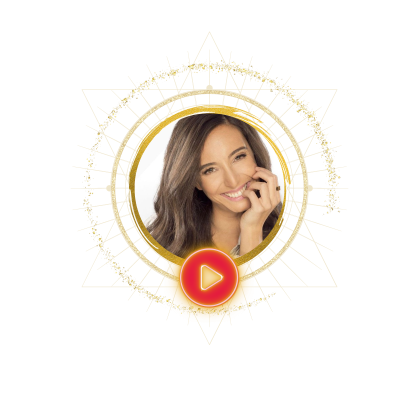 Yerlin is the most amazing coach and mentor you can ever find. She is so amazing that you may think she is really an angel, a light being, a deep life teacher and guide. She knows how to get you from one point to the desired joyful life! She digs deep and does whatever it takes. She trains you is all aspects of life. She knows! She does not guess, SHE KNOWS! And she shares all the resources with you. Change your life: work with Yerlin. It's the best gift you can give yourself and your beloved ones cause you will live a happier life and that will impact all your circle! She is put of this world, SHE KNOWS!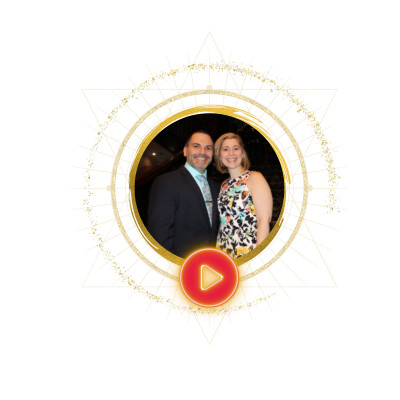 Yerlin Ramirez is inspiring, knowledgeable, energetic, loving, caring, compassionate, and devoted to her students and children. When you think energy, you see Yerlin. After connecting a couple years ago because we share the same mentors, it was an absolutely honour to be enrolled in her Meta-Coach training in person. Yerlin is a powerhouse woman – a Divine Creator – who's not afraid to take you deep into the layers of your subconscious mind while holding the space for you with grace and dignity. She practices what she preaches and delivers the training material with passion and conviction.
I not only enthusiastically welcome the opportunity to train under her leadership again but more sacredly, I have deep reverence and gratitude for Yerlin – my friend, my mentor, and soul sister. Lots of love and light ☮️❤️💡🕉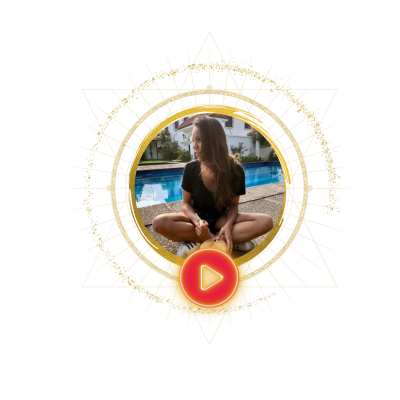 I'd always questioned why was necessary for me to be alive. I'd question "why me" all the time and would constantly beat up my self every time something went wrong. I would spent high quantities of money for a 45 minute session with psychologists who'd only suggested what they thought was right; but, what about what their patient felt was right?
Eventually I stopped seeing psychologists and came across Yerlin. Not only did I learned the importance of self love through her help, but also how the human brain works and how it's been programmed by our environment, nutrition, friends, and thoughts our whole life. Yerlin never told me what to do and what was right. Instead, she'd ask me questions every time. I learned that deep within me, I had the answers and the power to create my own reality. This changed my whole point of view in life. Her way of helping me was educating me and teaching me how our vehicle of life (the human body) has to be taken cared of physically, mentally and emotionally.
Her passion towards helping people is strong. Just as she impacted my life, I am sure she as impacted thousands across the world. Today, I no longer think "why me?" Instead, I am grateful everyday it's happening to me. I don't victimize my self anymore because life is NOT happening to me, it is RESPONDING to me.
Let's EXPAND our vibration together
With each program, you'll learn how to expand your frequency to one of happiness, gratitude, abundance.